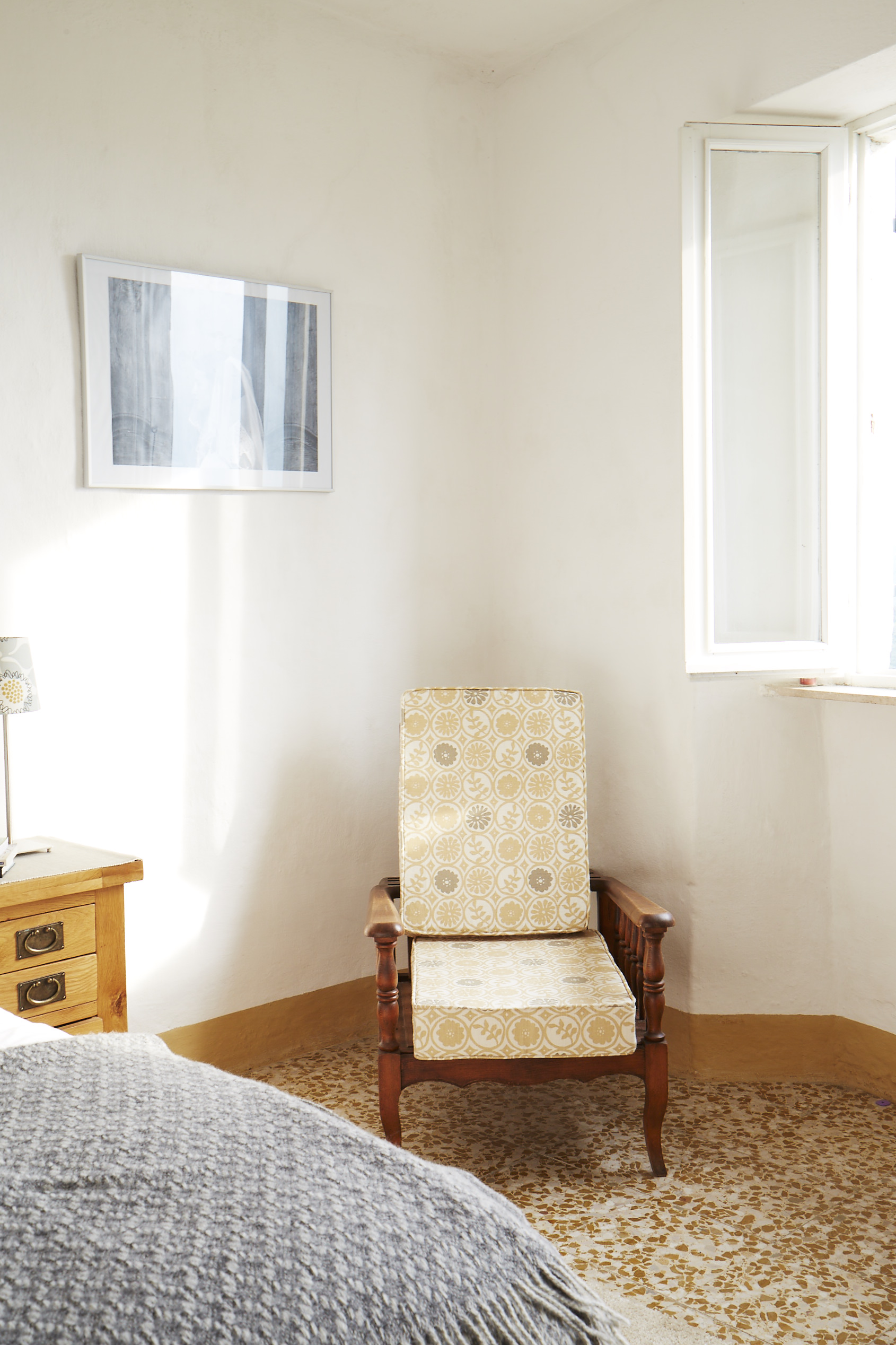 In total there are 4 double rooms (3 upstairs, 1 down), 2 twins and a single attic room. Ideal for large families of groups of friends. (max. 12 people)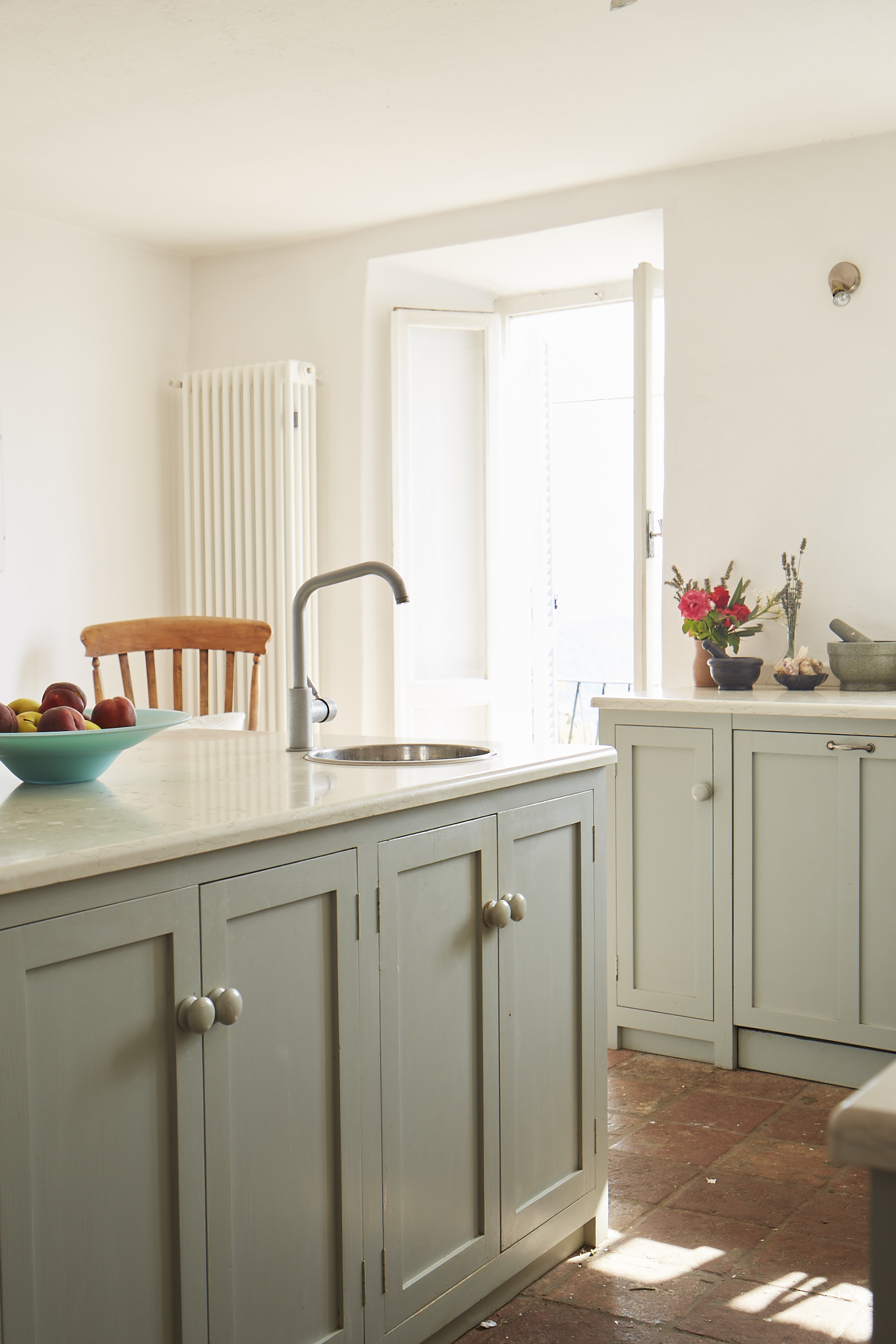 The Kitchen features French doors that lead out to the garden and a balcony door from where you can access the long balcony alongside the house to enjoy the sunset and the beautiful views to the valley and mountains.
Kitchen amenities include - oven, fridge, freezer, blender, toaster, ice machine, Nespresso coffee machine (pods needed for this), dishwasher, 4 ring stove, cooking utensils, hob.
The living room has an open plan dining area and an open fireplace which invites you to enjoy cosy evenings in the winter months.
There is also a reading area with an extensive library, where you will find DVDs, books and magazines, including many about the area and its history. If you haven't used a DVD player in years there is also a TV with Google Chromecast to connect to your laptop if you don't want to miss an episode of your favourite show.
For special occasions or just because...
There is one bathroom downstairs and following the arches upstairs, there are two bathrooms, one with a large walk in shower, and the second with a shower and bathtub.
There is an outdoor dining area, and deck chairs available for soaking up the summer rays. There is also a paddling pool for the kids or adults in need of a quick cool down.